Why Your Business Needs a Custom Mobile App
In an era dominated by technology and digital innovation, businesses of all sizes must strive to stay competitive and relevant. One way to achieve this is by leveraging the power of custom mobile applications. At Crecode.co, we specialize in mobile application development services and have witnessed firsthand how these apps are transforming the business landscape. So why does your business need a custom mobile app? Here are some key reasons.
Enhanced Customer Engagement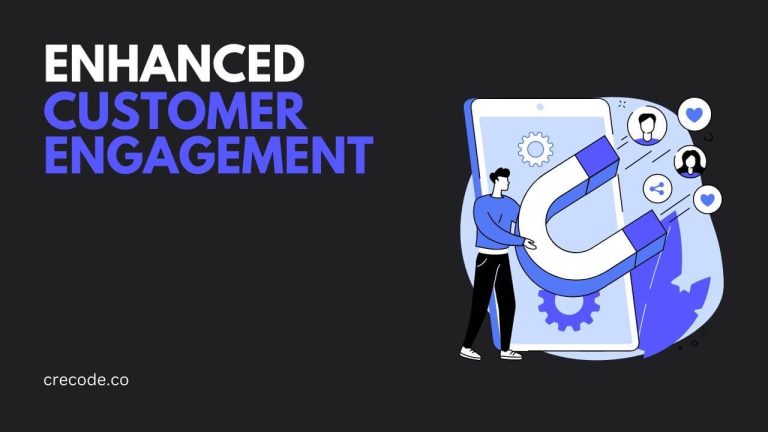 Customer engagement is crucial for every business, and what better way to boost engagement than by being in your customers' pockets? With a custom mobile app, your business is just a click away from your customers, offering a direct communication channel. You can send them personalized messages, updates, and even promotional offers in real-time. This kind of interaction not only fosters loyalty but also enhances the overall customer experience.
Improved Brand Recognition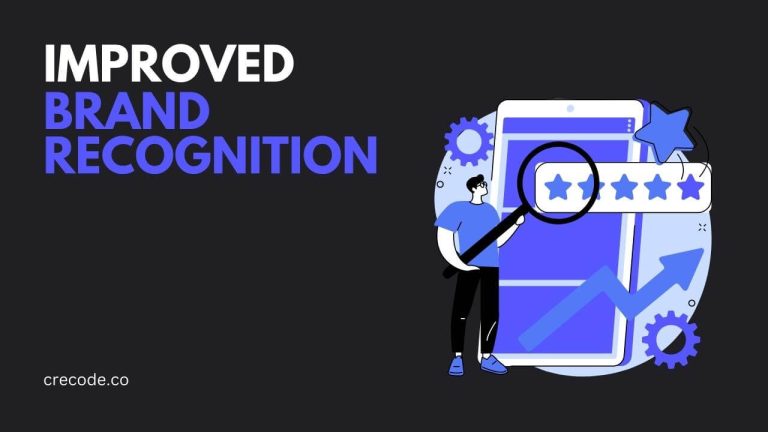 Custom mobile apps serve as a valuable tool in increasing your brand's visibility. When your app icon, which typically includes your brand logo, is visible on a user's phone screen, it helps reinforce your brand. The more frequently a consumer interacts with your app, the more likely they are to recognize and appreciate your brand, increasing their likelihood of doing business with you.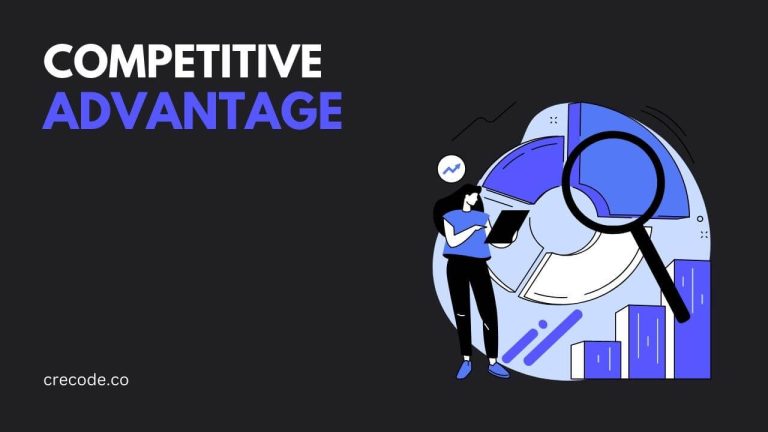 Although mobile apps are becoming increasingly popular, not all businesses have caught on to this trend. Having a custom mobile app could give you a competitive edge by providing unique features and capabilities that other businesses in your sector might lack. It's a distinctive way to stand out and show your customers that you're committed to offering them superior service.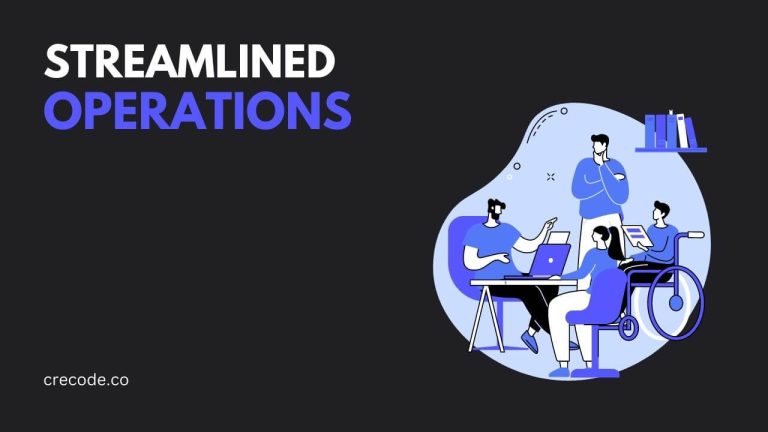 Custom mobile apps aren't just about the customers; they can also facilitate more streamlined operations. From managing inventory to scheduling appointments, a well-designed app can automate tasks and improve productivity. This can free up your staff to focus on more critical aspects of your business.
A custom mobile app can provide you with valuable data about customer behaviors, preferences, and interactions. This insight can guide your decision-making process and help you to improve your product or service offerings. Essentially, a mobile app can be a tool for understanding your market better and making more informed business decisions.
Lastly, and perhaps most importantly, custom mobile apps have a proven track record of boosting sales and revenue. By offering a convenient, efficient, and engaging shopping experience, mobile apps can encourage more purchases and repeat business. Furthermore, they provide a platform to run promotional campaigns, driving additional revenue streams.
At Crecode.co, we believe that a custom mobile app can be a game-changer for your business. As experts in mobile application development, we are committed to creating apps that are tailored to meet your specific business needs and objectives. Whether you are a startup looking for ways to break into the market or an established business aiming to improve customer engagement, a custom mobile app could be the answer. Reach out to us today to explore the endless possibilities that mobile apps can offer your business.