We Provide IT Solutions That Help You
Grow

.
Crecode is the best software company in Pakistan. Here, we are committed to providing the best IT services in app development, web development, social media marketing, search engine optimization, and graphic designing.
Information Technology
Professionals
Now, you don't need to frustrate about your business. We are here to solve all of your business problems. We have the best team of IT professionals who will help you to grow your business from scratch. Our mission is to digitize every single business and to provide the best IT services to people all over the world.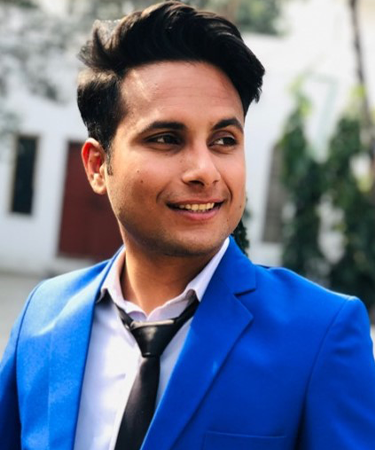 Chief Technology Officer (CTO)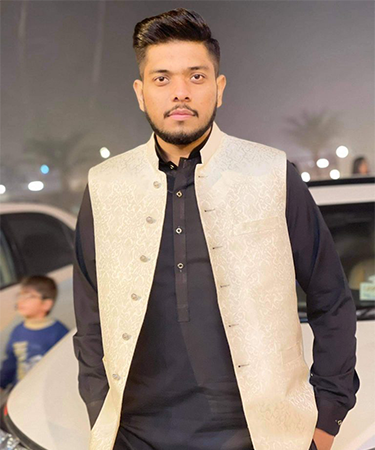 Chief Operating Officer (COO)