Style Cheque is a fashion-based social media mobile app. In Style Cheque, users can post their pictures or videos. And users can link to the online stores from where they have purchased the outfit in the posted image or video.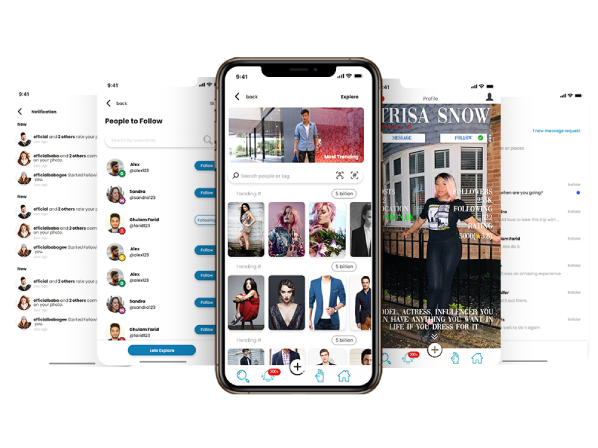 Introducing Fashion Social Media App
Trending fashion designs have social media applications that could help you find trending outfits and online stores where they are available worldwide.
Register yourself for the Style Cheque mobile app and make your first post. Link to the store from where you bought the outfits you are wearing in your post. People can follow, like, and comment on your post.
You can follow others to see what they are wearing and from where they are purchasing their outfits. You can add others' outfits to your favourite collection to use or purchase them later. Message others and engage with them to get an update about fashion trends near you.
Message to anyone you like privately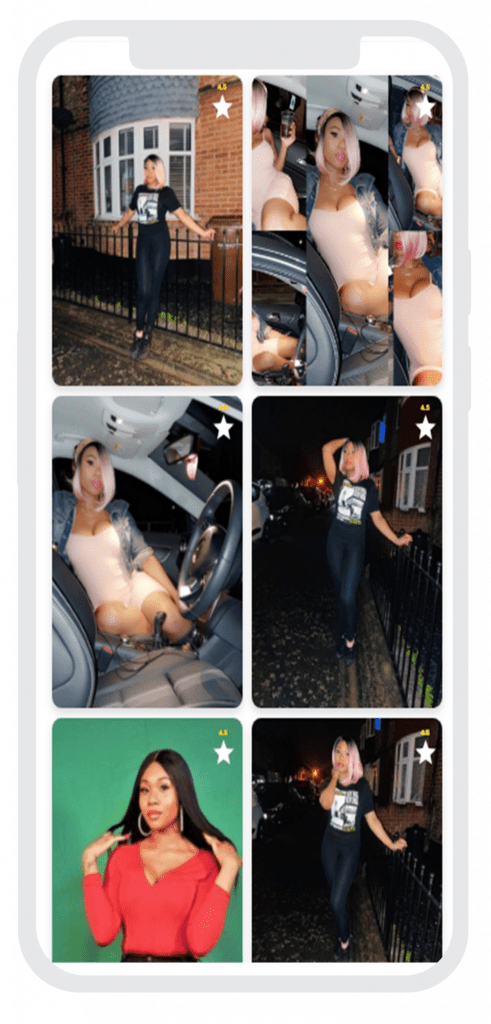 Explore the outfit of your friends they are posting 
Experience the best social media app for Fashion lovers
Find people to make them friends based on your interest