CentraPlate is a license plate chat app through which you can connect with different drivers worldwide through the internet. Finally, the best driver-communication app has been revealed.
Introducing License Plate Chat App
With this app, you can contact the drivers by searching for their license plates. You can also search for partial plates if remembering the whole license plate is challenging for you, combined with make and model and more filters. You can use this app too if you don't own any motor vehicles. You can connect with drivers to avail yourself of limitless possibilities.
If you are a driver, add your license plate and vehicle information to the application. If something goes wrong with your vehicle, folks will be able to message you by searching for your license plate number on this application.
You can search for the drivers on the app by entering their location, vehicle information, and license plate number. You can let them know about their vehicle's situation. Or you can connect with them.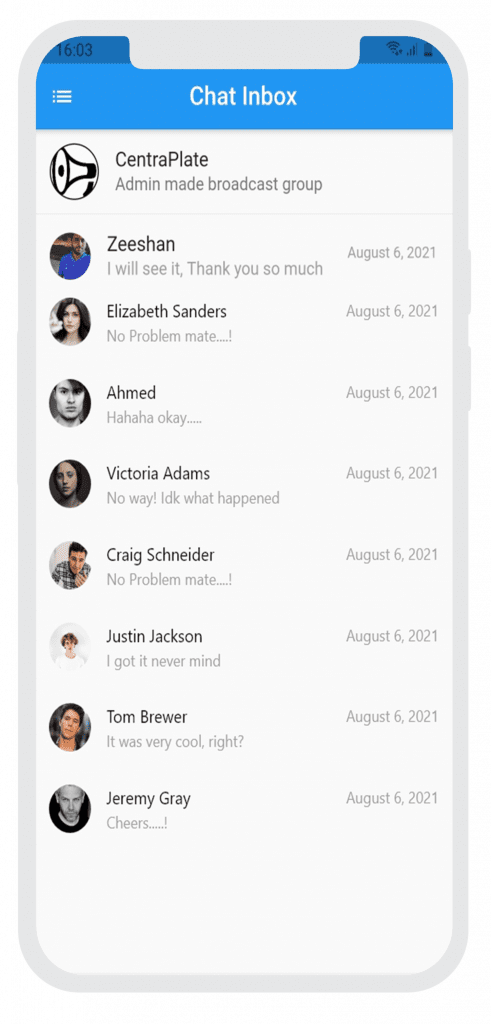 Chat with Drivers all over the world
Alert drivers if something is wrong with their vechicle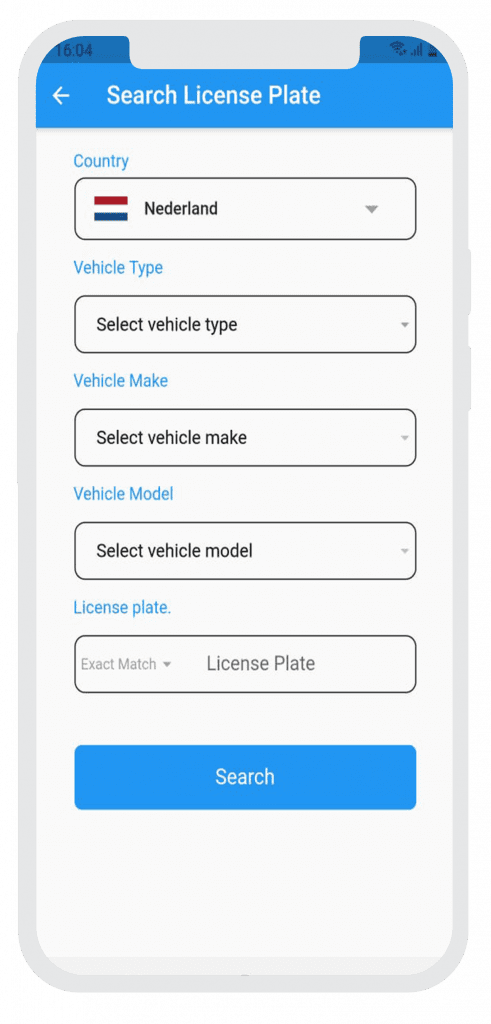 Find drivers with their license plate number
Add your number plates to connect with others