A service website for Social Boost offers that provide various SMM solutions for Instagram, Facebook, Youtube, Twitch, Spotify, TikTok and many more to suit every budget.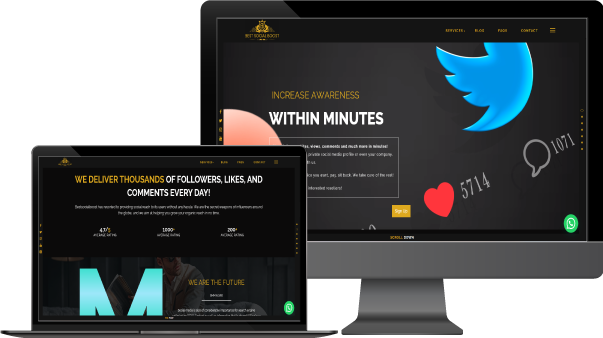 A traditional Digital Marketing company with real people helping grow your account. BestSocialBoost provides 100% authentic likes, followers, views, comments, and many more. In case you are unsatisfied with our services or any problem occurs, we guarantee a complete refund.
Rest assured, you will never regret doing business with us. This full-fledged social media service provider offers everything that your business needs to succeed in social media. We have implemented quality-assured, and payment methods are highly secured.