All Video Downloader and Saver
VidReel is the No. 1 beat music video maker and photo video maker with music. It is a video clip editing app for lyrical music video status makers.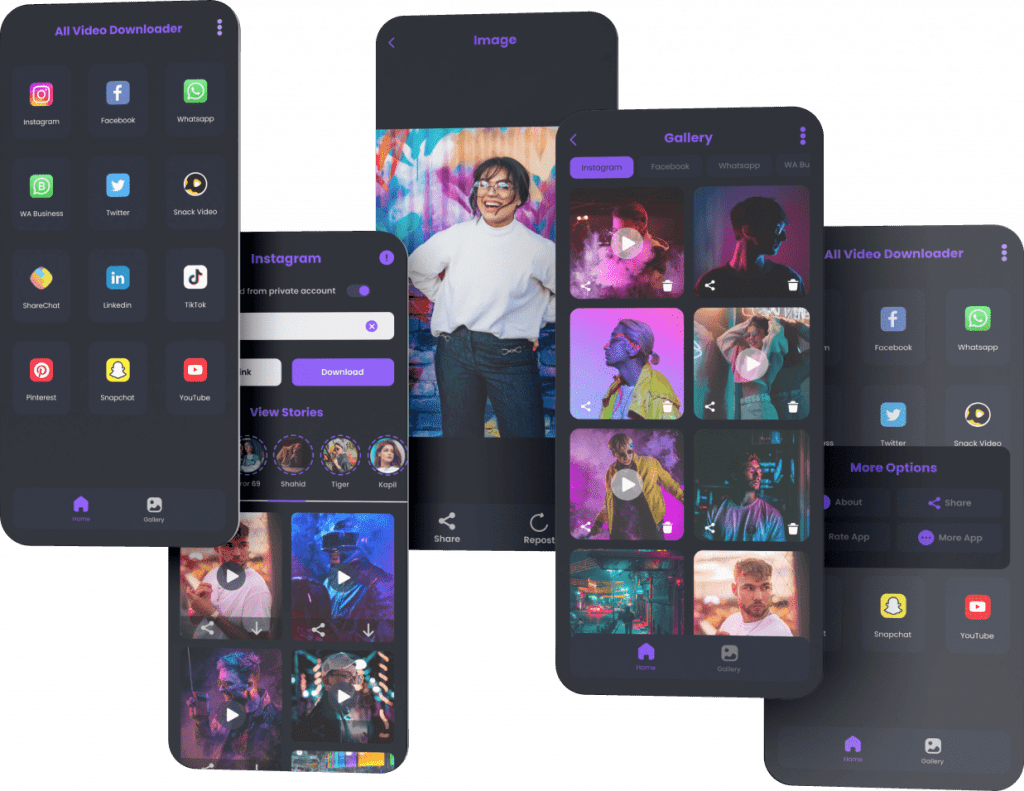 Introducing All Video Downloader
You can fast save any video from this video downloader app in just one click using any type of social media platform, this all video download without watermark free video downloader  allows you to download it quickly without any delay. You can easily find your downloaded videos and share them with friends.
All video downloader app is all in one video downloader and story saver for social media platforms. With this video and story downloader app, you can download videos from different social media apps like Facebook, Twitter, Instagram, and WhatsApp with just one click.
Generally, different social media platforms do not allow to download of videos directly but we have a solution to this problem. Our All video downloader 2022 app allows you to download your favorite videos quickly from Instagram and Repose as well. This downloader app is very easy and 100% safe to use. You can download stories and videos from WhatsApp.
All Social media Dowvload Vidos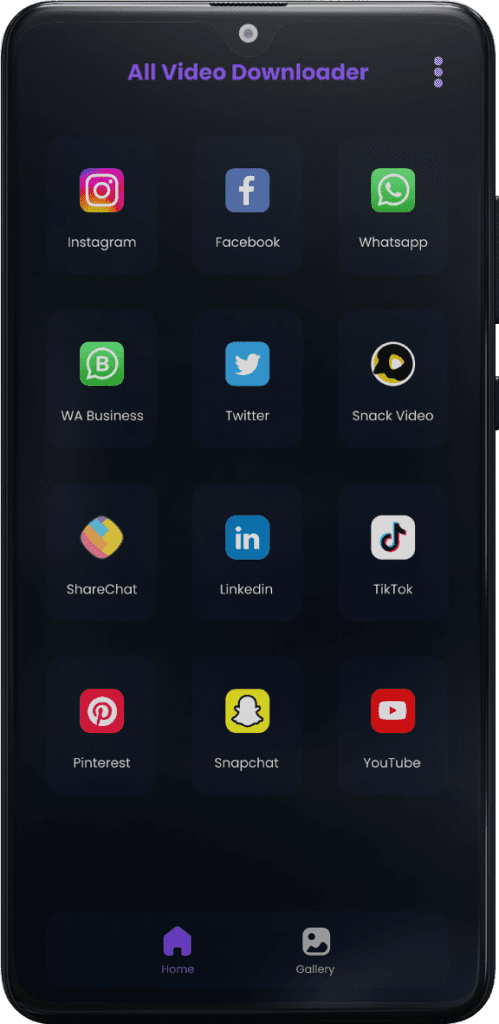 All social media videos and images downloader
Different platforms stories sever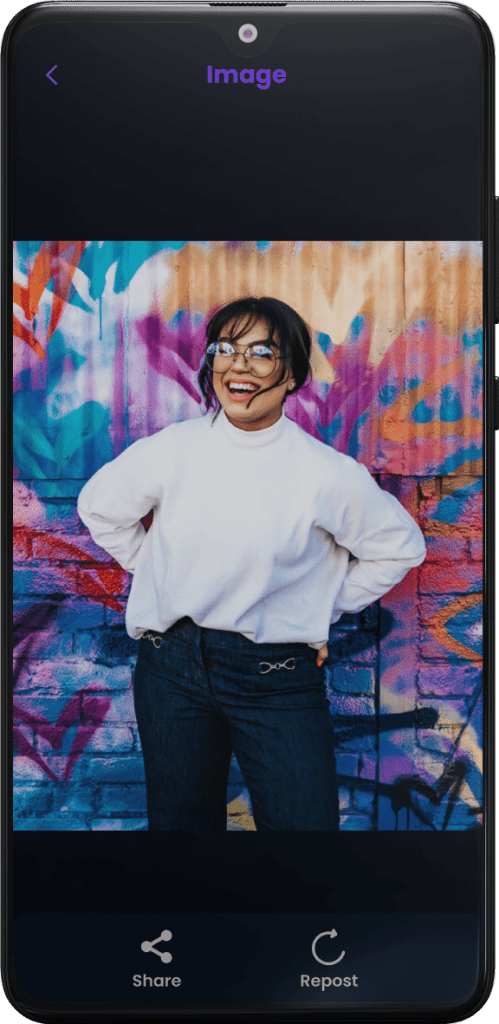 After download images view
After download the  app have a gallery view